BomiBox Skin Elixir 2023

This month in Bomibox, step into the refreshing aura of August with our meticulously chosen skincare routine. These products, inspired by the wisdom of nature and powered by science, are designed to renew, replenish, and revitalize your skin. With carefully curated ingredients, from calming Centella to nourishing oatmeal and blueberries, we guide you through a rejuvenating journey of skincare this month.
Thank you for being a customer! If you'd like to subscribe, click on the Get Box link and get started on your skincare journey with Bomibox! Please note this box is sold out.
Round Lab 1025 Dokdo Toner (100ml)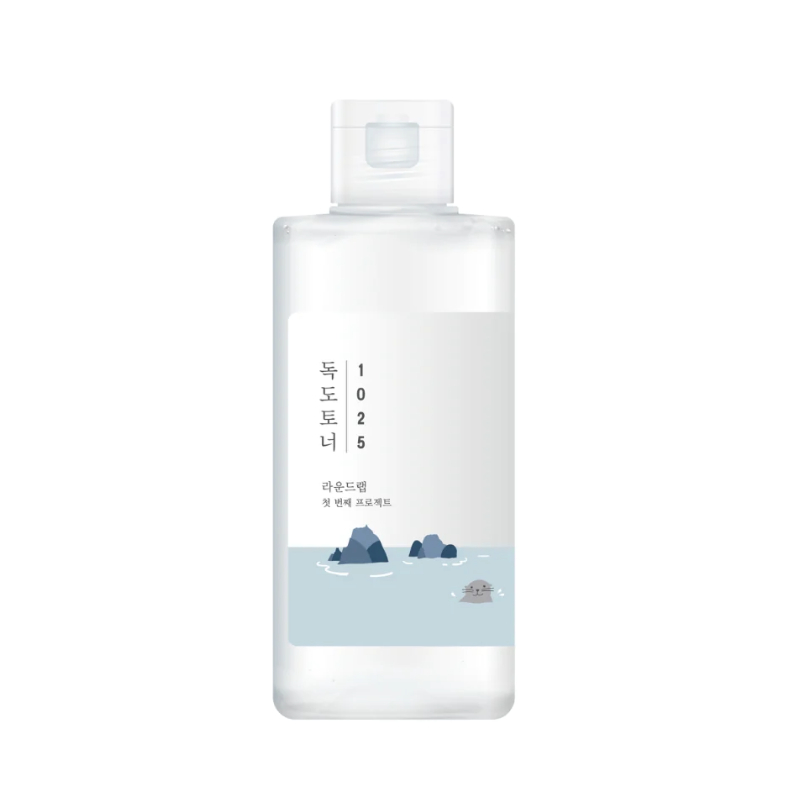 A revitalizing toner that harnesses the power of natural sea water from Ulleungdo Island to hydrate, nourish, and soothe your skin. The unique blend of panthenol and allantoin promotes skin cell regeneration, ensuring a healthy and youthful complexion.
After cleansing, saturate a cotton pad with the toner and gently swipe across your face and neck, ensuring a comprehensive application. You can also pat it directly onto your skin for better absorption.
Purified Water, Glycerin, Butylene Glycol, Propanediol, Panthenol, Sea Water, Allantoin, Xanthan Gum, Disodium EDTA.
Skin1005 Madagascar Blue Serum (30ml)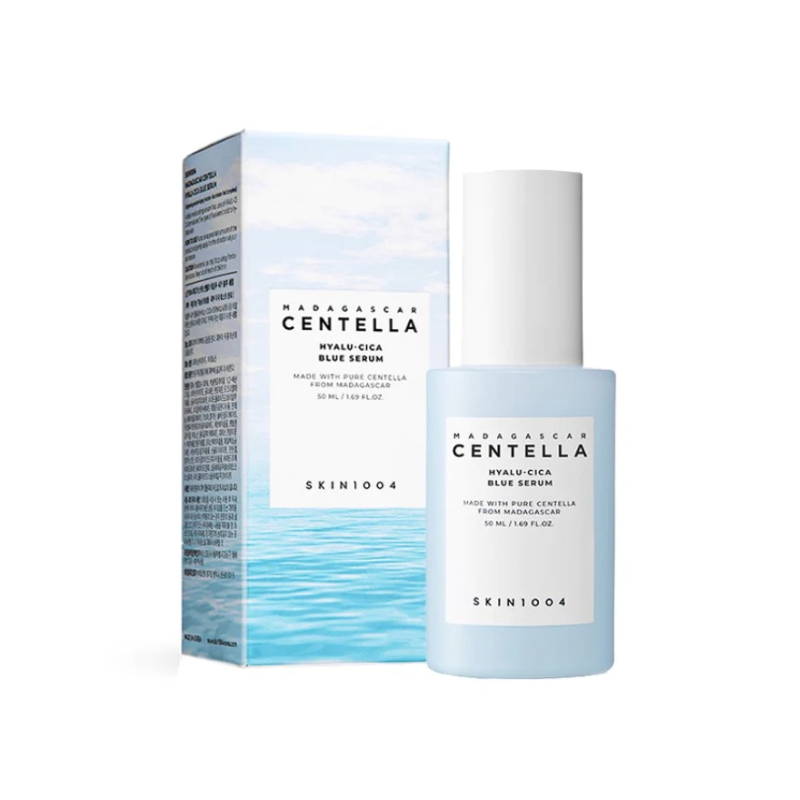 This rejuvenating serum features Centella Asiatica extract for its powerful anti-inflammatory and hydrating properties. Niacinamide helps to even out skin tone, while blue tansy oil soothes irritated skin and reduces redness, leaving your skin vibrant and healthy.
After toning, apply 2-3 drops and gently pat into your skin until absorbed.
Centella Asiatica Extract, Niacinamide, Blue Tansy Oil, Glycerin, Butylene Glycol, Water.
The Plant Base Renew 2022 Waterfall Moist Centella Hyalu-Cica Balanced Hyaluronic Acid 100 (30ml)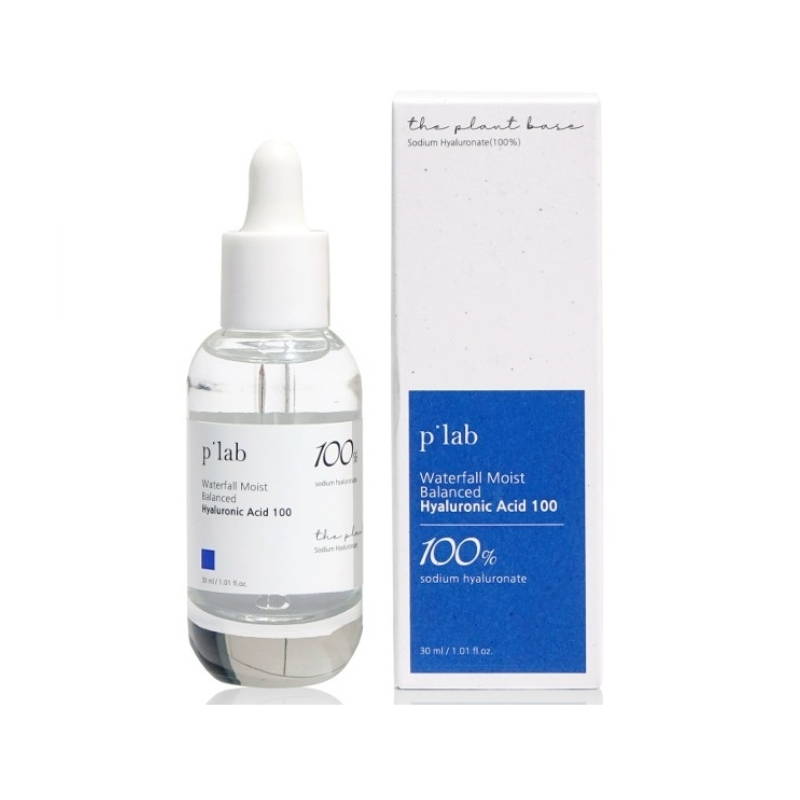 This ultra-hydrating serum is loaded with Centella Asiatica and hyaluronic acid, offering deep hydration and skin barrier protection. Its Cica content helps reduce inflammation, improve skin elasticity, and speed up the healing process.
After cleansing and toning, apply a small amount evenly to your face and neck, and gently massage until fully absorbed.
Centella Asiatica Extract, Hyaluronic Acid, Glycerin, Butylene Glycol, Water, 1,2-Hexanediol.
Apieu Honey & Milk Lip Oil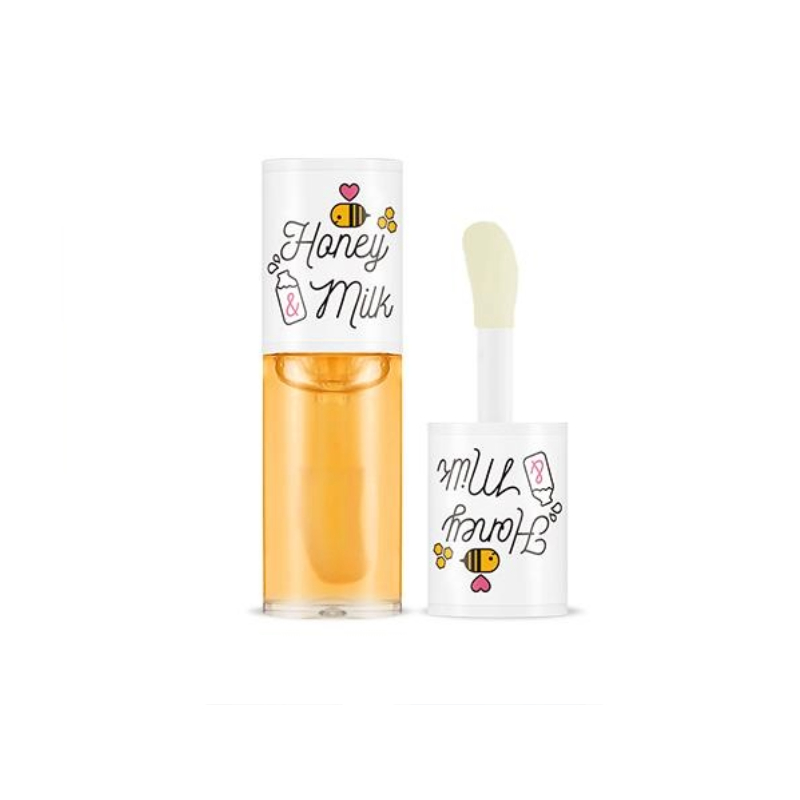 This nourishing lip oil is a perfect blend of honey extract and milk protein extract, providing intense hydration and nourishment for dry, chapped lips. Jojoba oil further adds to the moisturizing properties while also offering its anti-inflammatory effects.
Apply a sufficient amount on your lips as needed, paying special attention to apply before bedtime for overnight nourishment.
Polybutene, Honey Extract, Milk Protein Extract, Jojoba Seed Oil, Macadamia Ternifolia Seed Oil.
Petitfee Aura Quartz Hydrogel Eye Zone Mask - Midescent

A unique hydrogel mask enriched with Aura Quartz known for its skin energizing and illuminating properties. It also contains niacinamide and adenosine, which help brighten the skin and reduce the appearance of wrinkles and fine lines.
Apply the mask under your eyes after the final step of your skincare routine. Leave on for 15-20 minutes and gently pat in the remaining essence.
Water, Glycerin, Calcium Chloride, Butylene Glycol, Ceratonia Siliqua Gum, Aura Quartz Extract, Niacinamide, Adenosine.
Farm Stay Real Oatmeal Essence Mask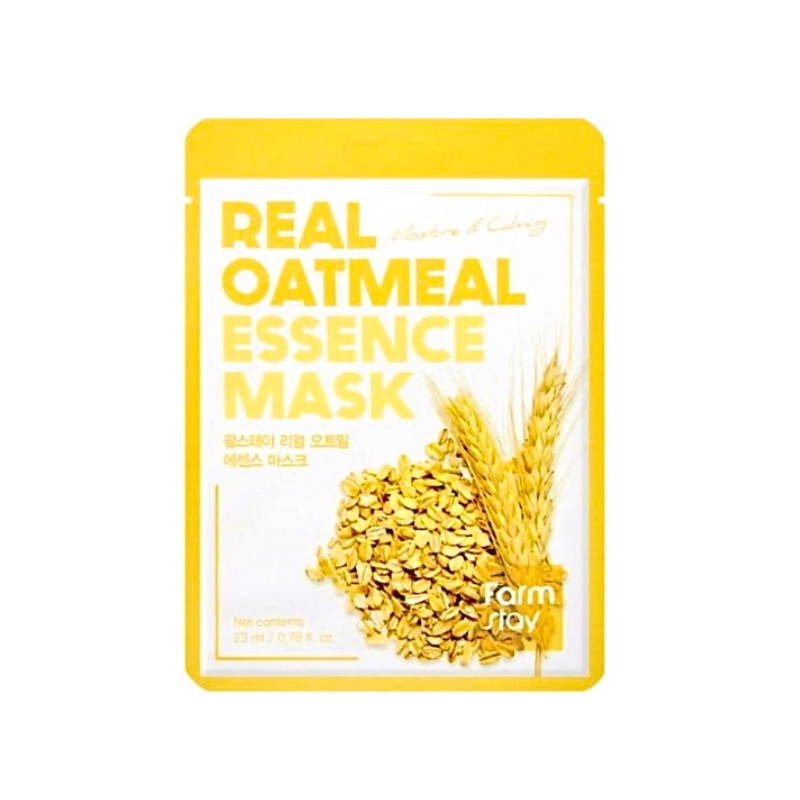 A sheet mask packed with oatmeal extract, an ingredient rich in beta-glucan that soothes and hydrates your skin while offering anti-inflammatory benefits. It leaves your skin feeling refreshed, calm, and moisturized.
Apply to clean skin after toner, leave on for 15-20 minutes, then remove and pat remaining essence into your skin.
Water, Glycerin, Butylene Glycol, Avena Sativa (Oat) Meal Extract, Xanthan Gum, Carbomer.
Farm Stay Real Blueberry Essence Mask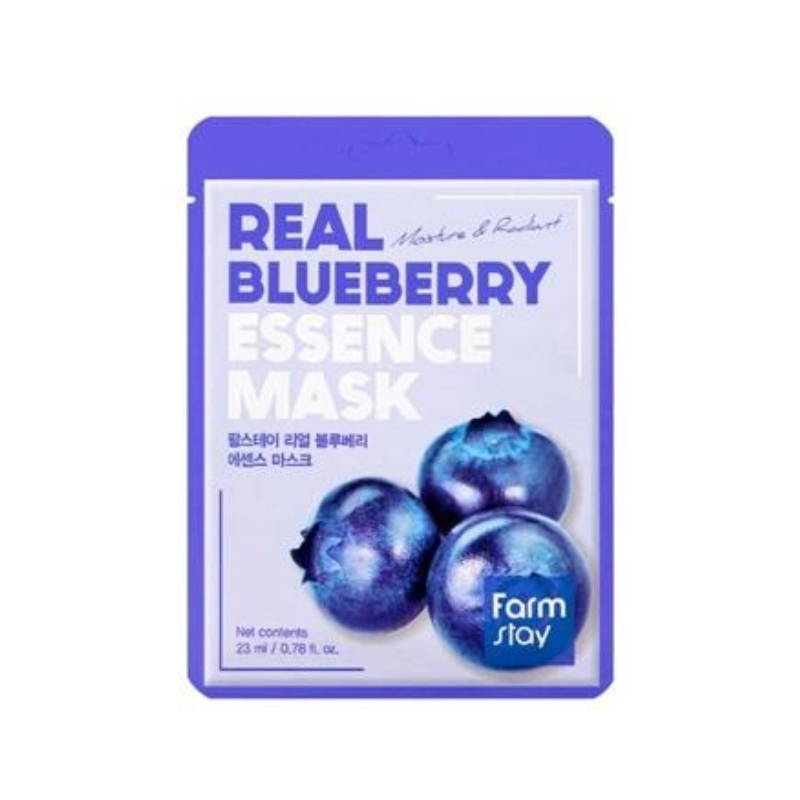 This sheet mask contains blueberry extract, rich in antioxidants and vitamins that help brighten and rejuvenate the skin. It effectively hydrates the skin while combating the harmful effects of environmental stressors.
After using a toner, place the mask on your face and leave on for 15-20 minutes. Remove and gently pat the remaining essence into the skin.
Water, Glycerin, Butylene Glycol, Vaccinium Angustifolium (Blueberry) Fruit Extract, Sodium Hyaluronate, Carbomer.
Not a subscriber?
Get your best skin ever with a selection of the best full and deluxe sample sized Korean Beauty products as a once off gift, every month or every 3 months. Skip any time!
Signup for the next box!
Korean Beauty Box Korean Skincare Korean Beauty
korean beauty box,korean subscription box,korean beauty products,korean skincare, best korean skincare,best korean products oily skin, best korean products acne,korean skincare top, top korean products