BomiBox Nature's Touch 2023


BOMIBOX NATURE'S TOUCH 2023
In the ever-evolving world of skincare, sometimes it's essential to take a step back and let nature do the talking. Our latest curated beauty box, "Nature's Touch", is the embodiment of Mother Nature's finest ingredients meeting cutting-edge beauty technology. Dive into a world where Jejubija from the pristine Jeju Island meets the calming powers of Cica, where hydration mists intermingle with collagen's age-defying magic. Each product in this box promises not just a solution, but a journey — a journey that brings you closer to nature and your skin's innate beauty. Whether you're battling blemishes or seeking that ethereal glow, "Nature's Touch" is your ticket to a skin transformation like never before. So, are you ready to embrace nature's gentle embrace?
Thank you for being a customer! If you'd like to subscribe, click on the Get Box link and get started on your skincare journey with Bomibox! Please note this box is sold out.
Innisfree Jejubija Anti-trouble Facial Foam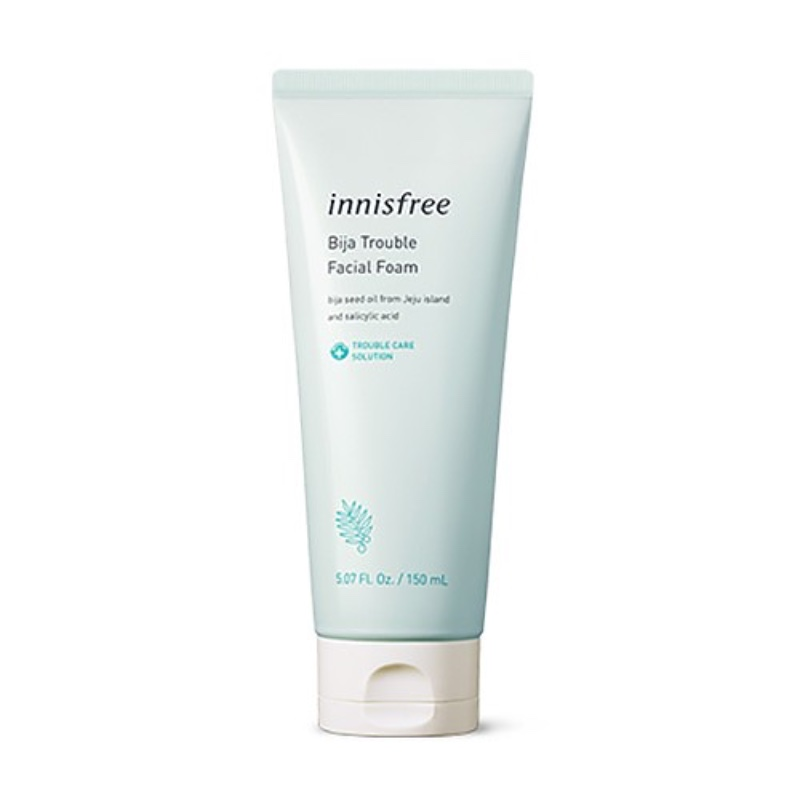 This facial foam from Innisfree is designed to target and alleviate acne and skin troubles, utilizing Jeju bija seed oil and salicylic acid.
Benefits:
Deep cleansing of impurities.
Helps treat and prevent acne.
Leaves skin feeling refreshed and clean.
Wet your face, take an adequate amount, and gently massage onto the face. Rinse off with lukewarm water.
ejubija extract, glycerin, myristic acid, stearic acid, potassium hydroxide, lauric acid, etc.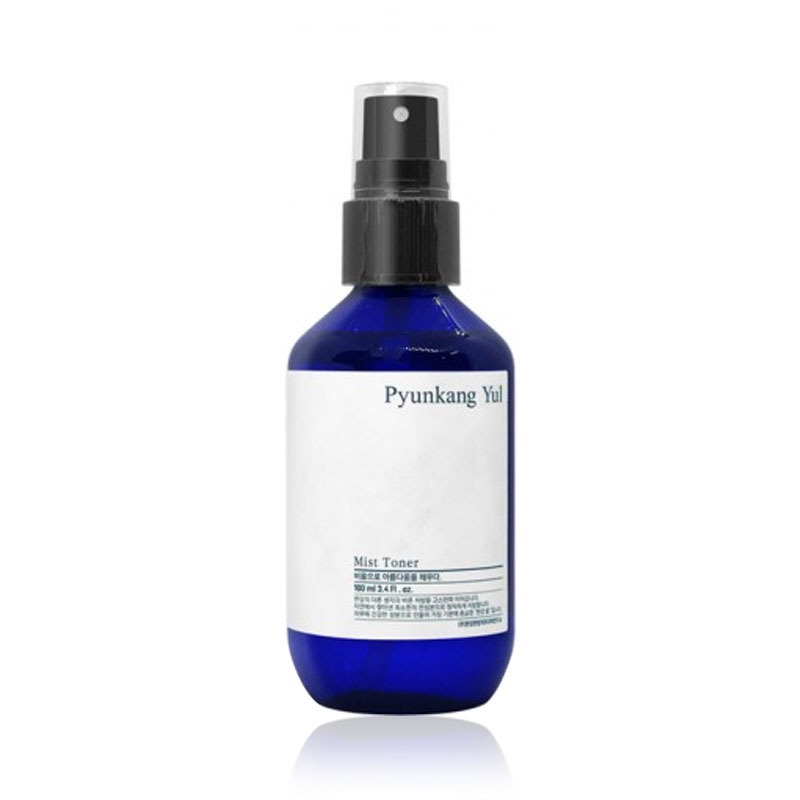 A hydrating mist toner that provides moisture and soothes the skin.
Benefits:

Calms irritated skin.
Provides instant hydration.
Can be used throughout the day for a quick refresh.
After cleansing, hold the bottle 7-8 inches away and spray. Tap gently for better absorption.
Astragalus Membranaceus Root Extract, 1,2-Hexanediol, Butylene Glycol
Enough (Renew) Collagen Moisture Essential Cream

A moisture-rich cream infused with collagen to provide intense hydration and improve skin elasticity.
Benefits:
Enhances skin's natural collagen production.
Helps reduce the appearance of fine lines and wrinkles.
Provides long-lasting hydration.
Apply an appropriate amount to cleansed and toned skin. Massage gently until fully absorbed.
Hydrolyzed Collagen, Glycerin, Water, Butylene Glycol
Real Barrier 2023 Trial Kit

A curated selection of Real Barrier's most popular products designed to strengthen the skin barrier.
Benefits:
Introduces users to a range of Real Barrier products.
Targets various skin concerns like dryness, irritation, and sensitivity.
Travel-friendly sizes.
Follow the step-by-step instructions provided in the kit.
Varies per product provided in the kit.
Mediheal Tea Tree Biome Blemish Cica Toner 20ml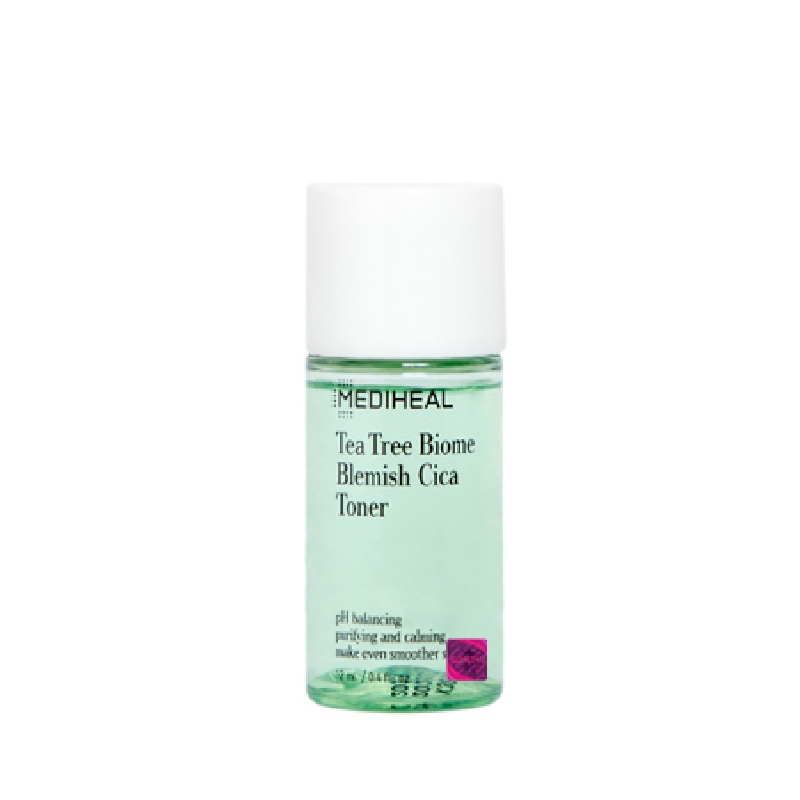 A toner formulated with tea tree and cica to soothe and balance blemish-prone skin.
Benefits:
Helps reduce skin redness and inflammation.
Balances sebum production.
Aids in skin repair and healing.
After cleansing, apply an appropriate amount onto a cotton pad and gently wipe across the face.
Tea Tree Extract, Centella Asiatica Extract, Glycerin
SOMEBYMI Real Aha Bha Pha Calming Care Mask

A sheet mask infused with AHA, BHA, and PHA to exfoliate and soothe the skin.
Benefits:
Gently exfoliates dead skin cells.
Helps unclog pores and reduce breakouts.
Calms and soothes irritated skin.
Apply to clean skin after toner, leave on for 15-20 minutes, then remove and pat remaining essence into your skin.
AHA, BHA, PHA, Centella Asiatica Extract, Glycerin
SOMEBYMI Real Cica Calming Care Mask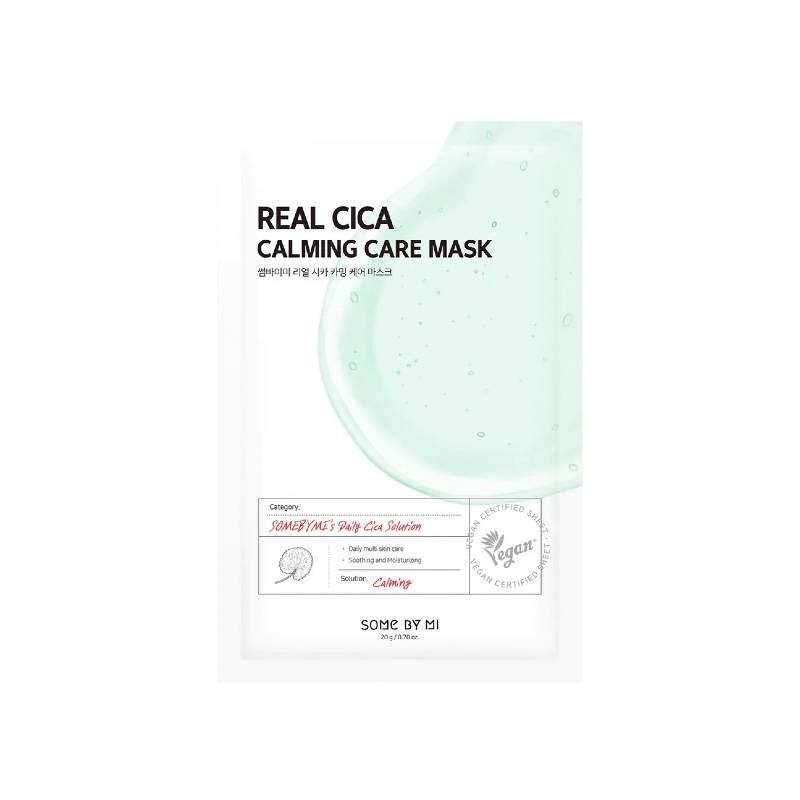 A sheet mask enriched with cica (Centella Asiatica) to provide intense soothing and calming effects.
Benefits:
Provides immediate relief to irritated skin.
Enhances skin's natural healing process.
Hydrates and nourishes the skin.
After using a toner, place the mask on your face and leave on for 15-20 minutes. Remove and gently pat the remaining essence into the skin.
Centella Asiatica Extract, Madecassoside, Asiaticoside, Asiatic Acid, Madecassic Acid
Not a subscriber?
Get your best skin ever with a selection of the best full and deluxe sample sized Korean Beauty products as a once off gift, every month or every 3 months. Skip any time!
Signup for the next box!
Korean Beauty Box Korean Skincare Korean Beauty
korean beauty box,korean subscription box,korean beauty products,korean skincare, best korean skincare,best korean products oily skin, best korean products acne,korean skincare top, top korean products