BomiBox Fall Rituals Glow 2023

As the leaves fall and the weather turns crisp, our skin demands a different kind of tender love and care. Dive into our top product recommendations this November, curated to shield, hydrate, and rejuvenate your skin against the fall chill.
Thank you for being a customer! If you'd like to subscribe, click on the Get Box link and get started on your skincare journey with Bomibox! Please note this box is sold out.
Somebymi Propolis B5 Glow Barrier Calming Mask 100g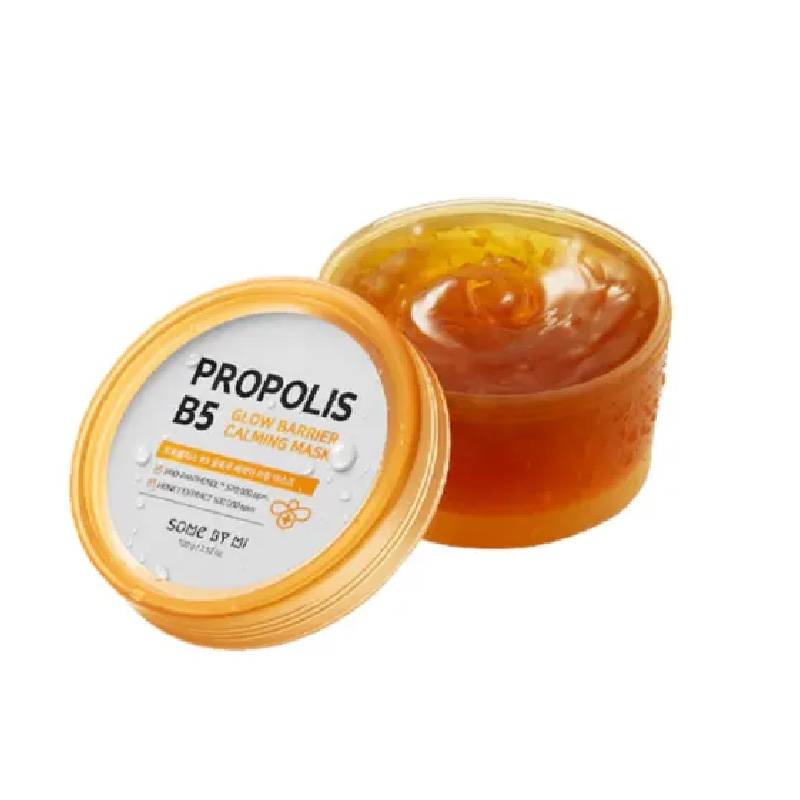 A nourishing facial mask infused with Propolis and Vitamin B5, designed to provide deep hydration and a calming effect to the skin.
Benefits: Restores skin's natural glow, strengthens the skin barrier, soothes irritated skin, and provides intense moisture.
After cleansing and toning, apply the mask evenly onto the face. Leave on for 10-20 minutes, then remove and gently pat in any remaining essence.
Propolis Extract, Vitamin B5, Hyaluronic Acid, Centella Asiatica, Glycerin, Water.
Farmstay ESCARGOT NOBLESSE INTENSIVE CREAM 50g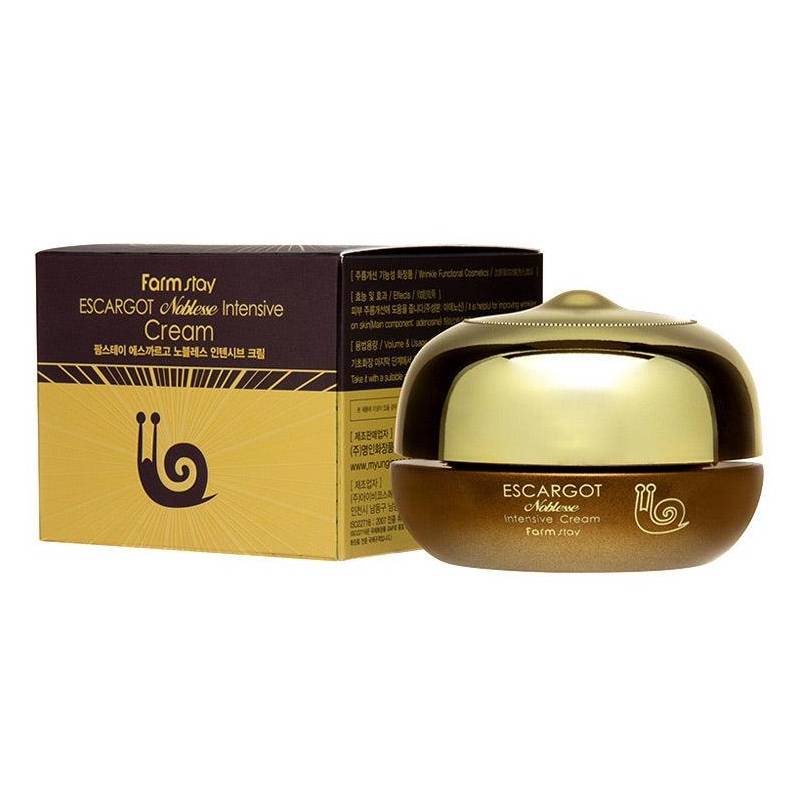 A luxurious intensive cream formulated with snail secretion filtrate.
Benefits: Promotes skin elasticity, reduces the appearance of fine lines and wrinkles, deeply moisturizes, and aids in skin regeneration.
Apply a moderate amount onto cleansed and toned face, gently massaging until fully absorbed.
Snail Secretion Filtrate, Niacinamide, Adenosine, Glycerin, Shea Butter.
MiseEnScene Aging Care Power Berry Treatment 330ml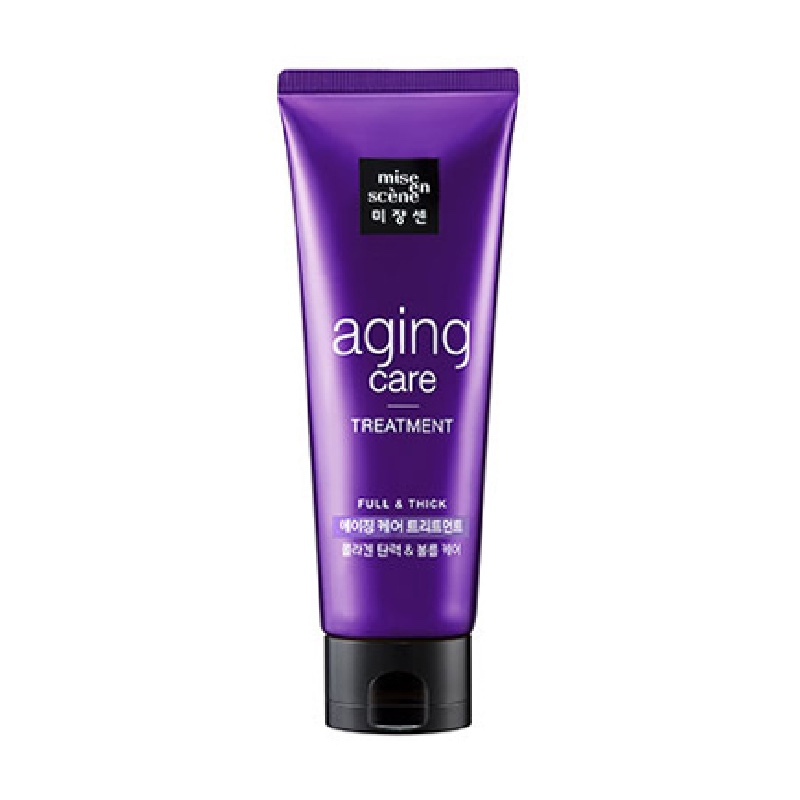 A revitalizing hair treatment infused with power berries.
Benefits: Revitalizes damaged hair, restores elasticity, provides deep nourishment, and leaves hair shiny and smooth.
After shampooing, apply evenly to wet hair, leave for 3-5 minutes, then rinse thoroughly.
Power Berry Complex, Keratin, Argan Oil, Glycerin, Water.
Blab MATCHA HYDRATING REAL SUN SCREEN 50ml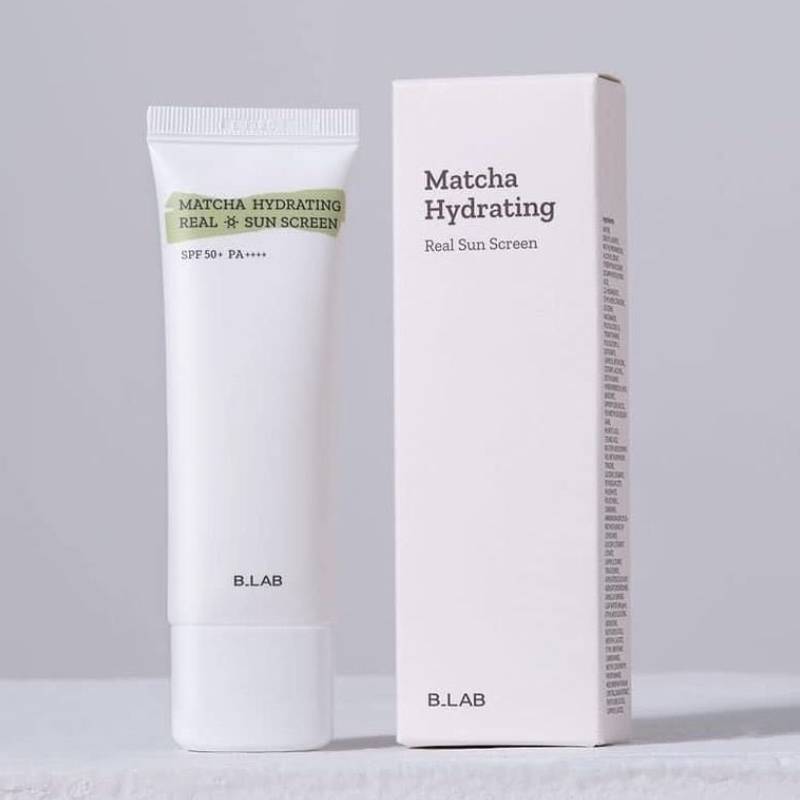 A hydrating sunscreen formulated with Matcha extract.
Benefits: Provides broad-spectrum UV protection, hydrates skin, and offers antioxidant benefits from Matcha.
Apply evenly to face and neck as the last step in your skincare routine, reapply as needed throughout the day.
Matcha Extract, Titanium Dioxide, Zinc Oxide, Hyaluronic Acid, Glycerin.
Frudia My Orchard Quince Hand Cream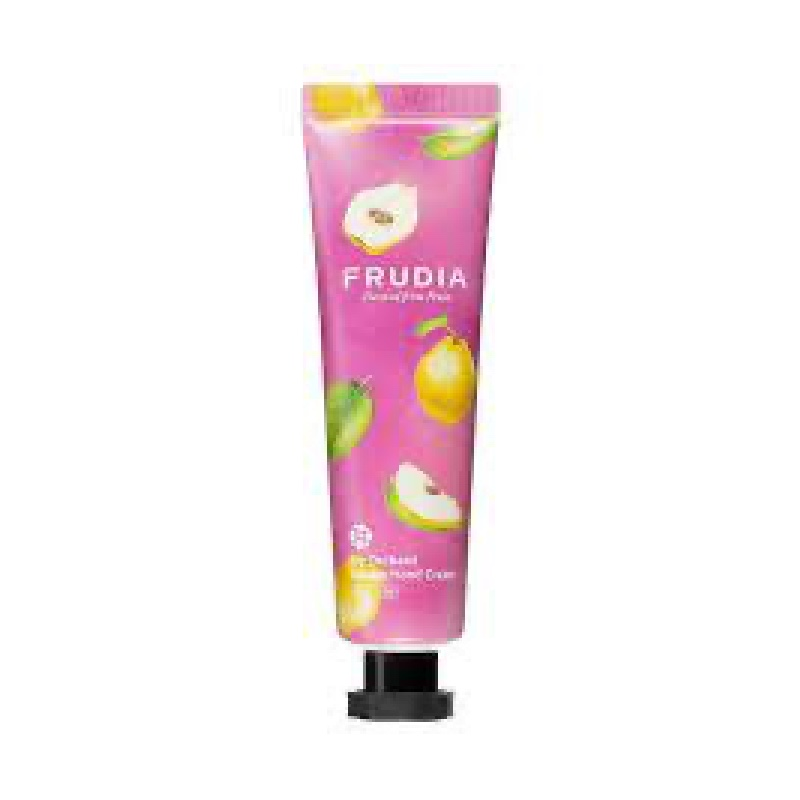 A moisturizing hand cream enriched with quince extract.
Benefits: Hydrates and softens hands, non-greasy formula, and leaves a pleasant quince fragrance.
Apply an appropriate amount to clean hands and massage until fully absorbed. Reapply as needed.
Quince Extract, Shea Butter, Glycerin, Water, Vitamin E.
Pettifee Dry Essence Hand and Foot Pack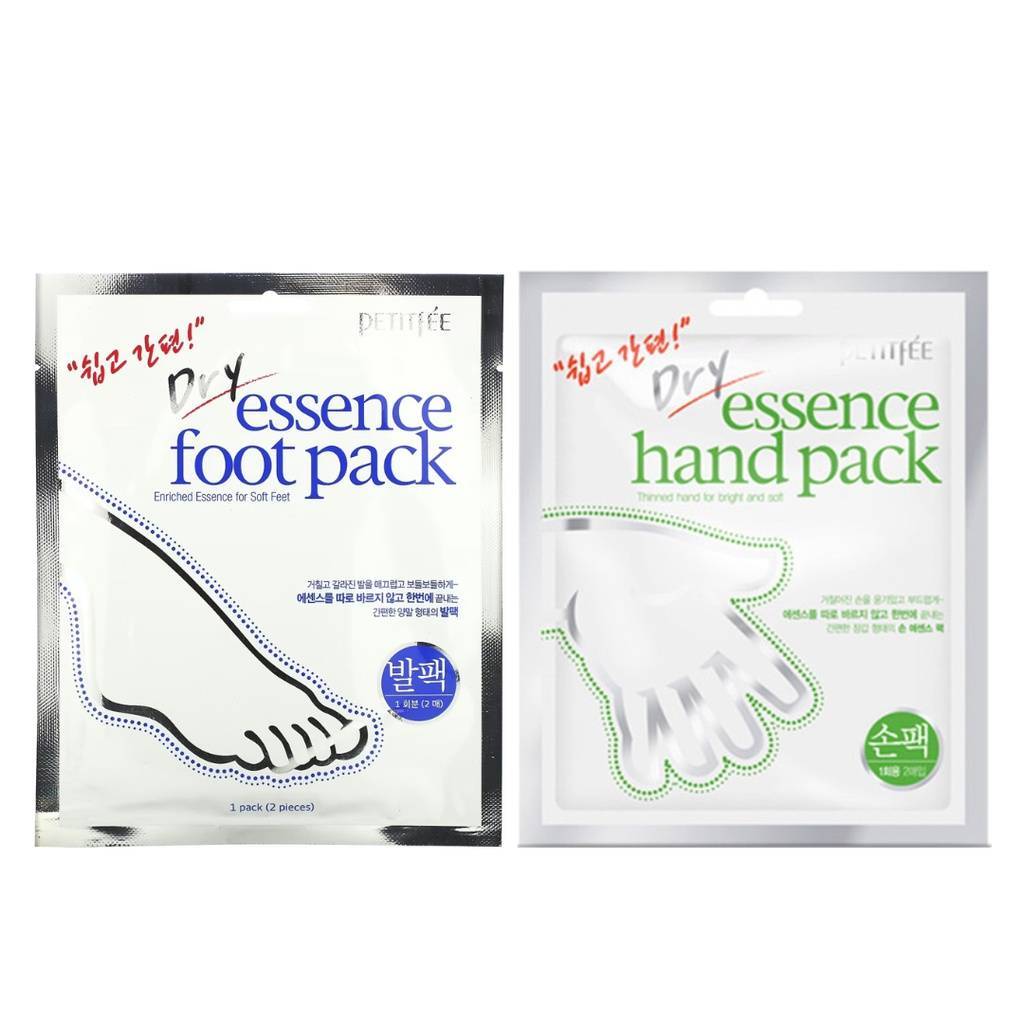 A hand and foot pack designed to provide intense hydration and care for dry hands and feet.
Benefits: Moisturizes and softens dry, cracked skin, promotes smoother skin, and provides nourishment.
After washing hands and feet, wear the hand and foot pack leave on for 15-20 minutes. Remove and gently pat in any remaining essence.
Urea, Shea Butter, Glycerin, Lavender Extract, Peppermint Oil.
Jumiso Deluxe All day Vitamin Brightening & Balancing Facial Serum 5ml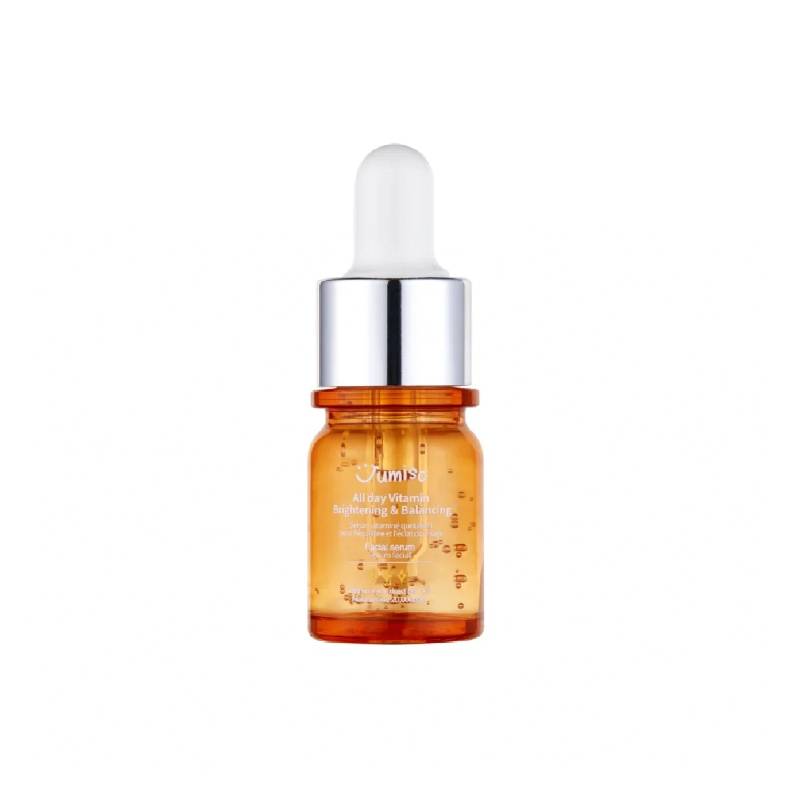 A facial serum packed with vitamins to brighten and balance the skin tone.
Benefits: Evens out skin tone, brightens complexion, balances skin's natural pH, and provides antioxidant protection.
 
After cleansing and toning, apply a few drops to the face and neck. Gently massage until fully absorbed.
Vitamin C, Niacinamide, Hyaluronic Acid, Centella Asiatica, Ferulic Acid.
Not a subscriber?
Get your best skin ever with a selection of the best full and deluxe sample sized Korean Beauty products as a once off gift, every month or every 3 months. Skip any time!
Signup for the next box!
Korean Beauty Box Korean Skincare Korean Beauty
korean beauty box,korean subscription box,korean beauty products,korean skincare, best korean skincare,best korean products oily skin, best korean products acne,korean skincare top, top korean products